ARCO is an association of private clubs, so it is necessary to be a member to participate in our activities and those of affiliated clubs.
Being ARCO members is much more than going to a club. It means being part of a community of people who believe in respect, freedom and mutual solidarity.
Being an association gives ARCO the possibility to propose the activities of its clubs to low social contributions and to offer free of essential services such as tests for HIV – STIs (Sexually Transmitted Infections), information campaigns, telephone support +39 051 317 9066 and whatsapp +39 370 366 4347. Added to all this is the support of ARCO for cultural events and initiatives in its circles and the support and support for the Lgbt movement in the fight against homo-transphobia and in the demand for civil rights.
Joining is simple: go to any of our clubs with an identity document and follow the instructions of our collaborators. After accepting the statute and the founding principles of our Association you will be able to access the activities of our clubs!
ARCO guarantees the most absolute confidentiality.
ARCO is strongly committed to respecting every life path and strongly supports those people who – for the most diverse reasons – do not live or cannot currently live their sexual orientation or gender identity openly.
No communication will be sent to your home or to the address provided during registration. If you wish, you can download our One Pass app to be constantly updated on the activities of the clubs and have the digital card.
Once a member, you can access our clubs simply with an identity document. You can find our privacy policy at this link.
---
Here are the possible ways to register for ARCO.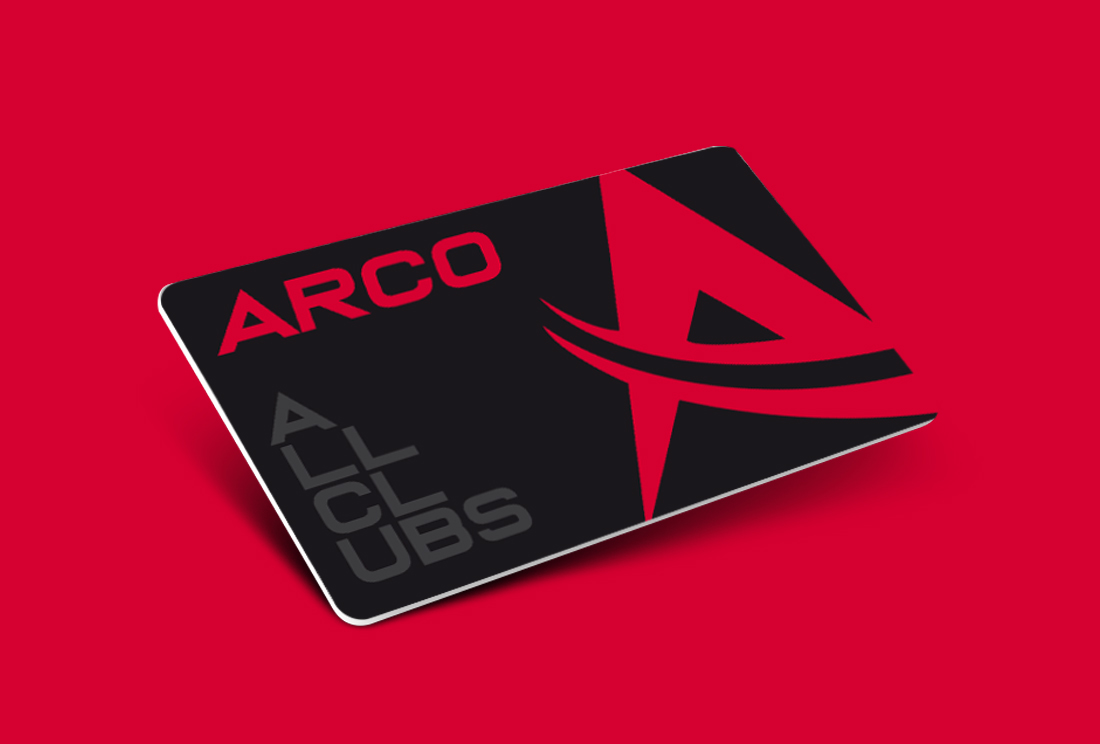 ARCO AllClubs Card
– Access* in all circles of Italy
– Annual fee**
– Valid for one year from the time of issue or renewal
ARCO Young Card
– For younger members (18-25)
– Same benefits as the AllClubs card
– Reduced annual fee**
– Valid for one year from the time of issue or renewal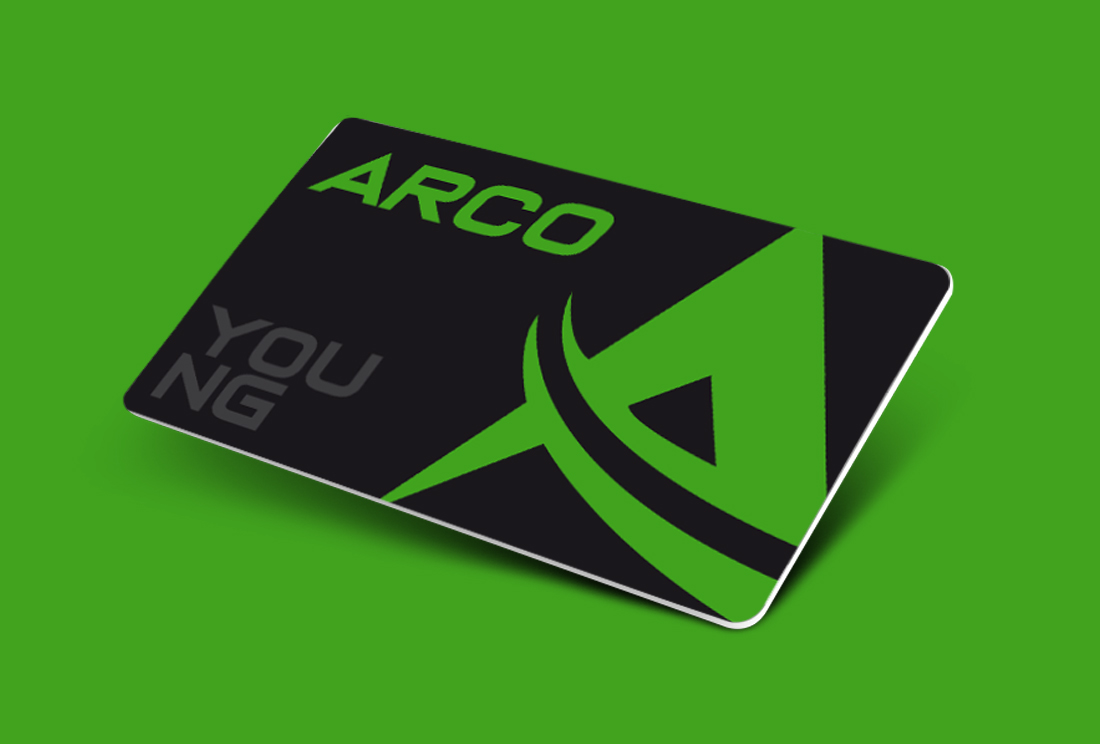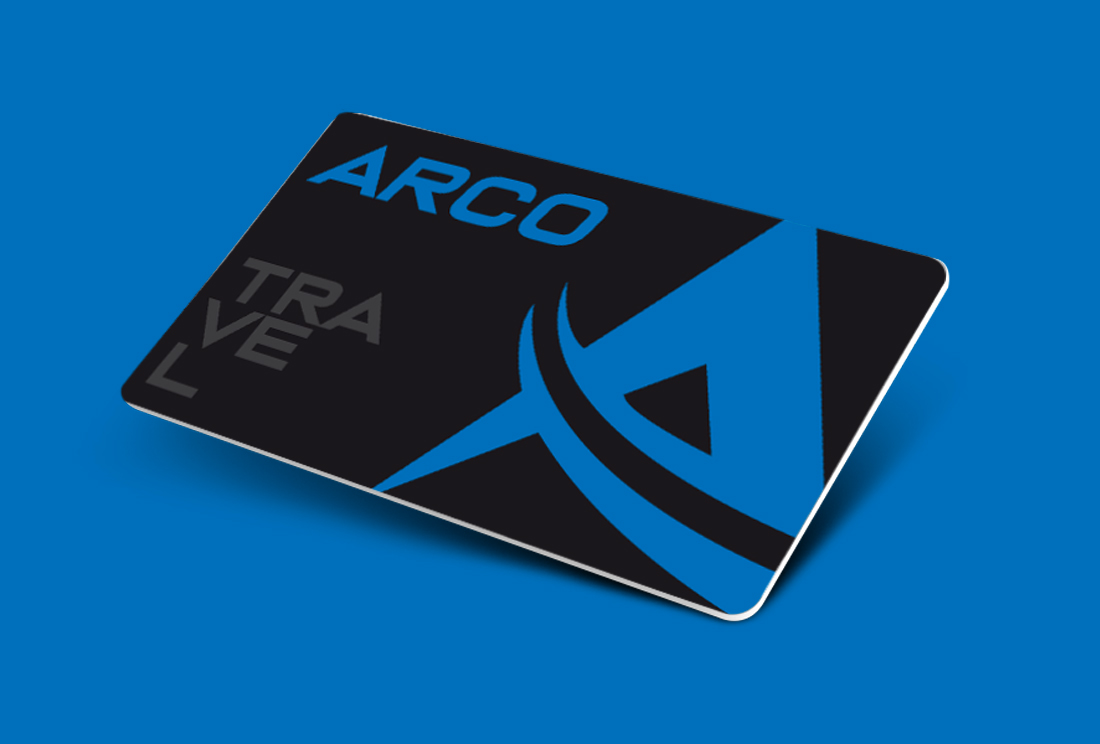 ARCO Travel Card
– Dedicated to non-Italian citizens
– Same benefits as the AllClubs card
– Low quota**
– Valid in all circles for 3 months from the time of issue or renewal
ARCO OneClub Card
– Access* only to the club that issues it
– Valid for one year from the time of issue or renewal
– at any time, by paying a special supplement**, you can convert your Oneclub card into an Allclubs card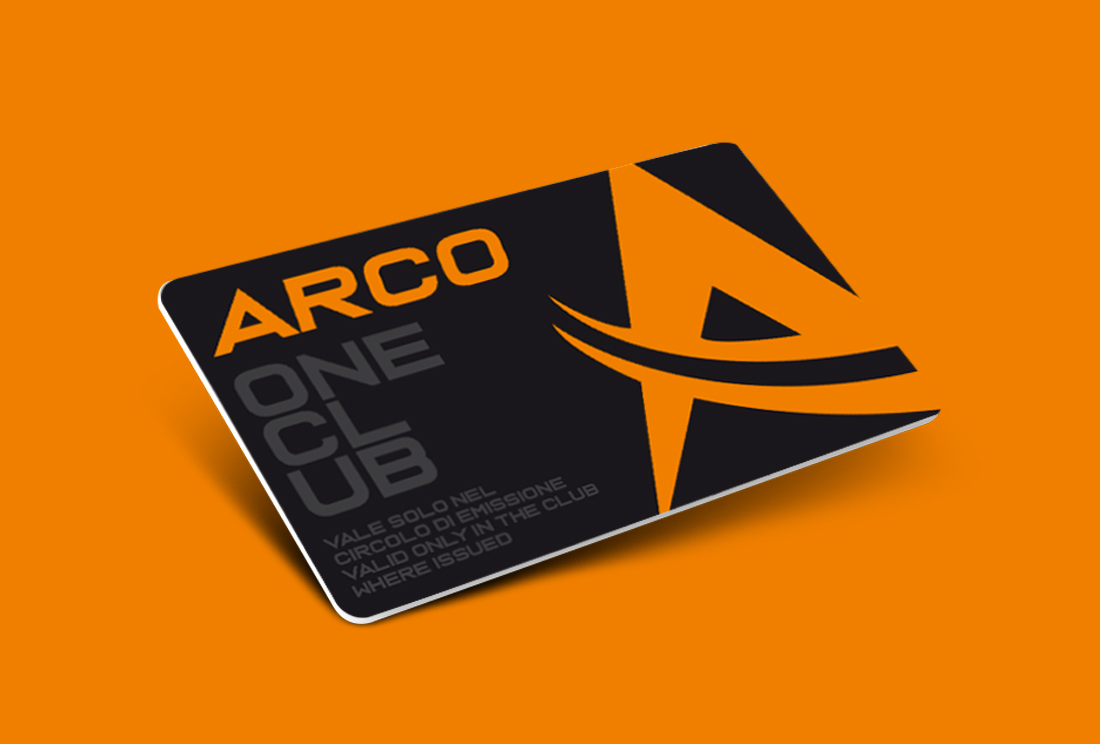 * Under the conditions established from time to time by each club
** Membership fee may vary by club
The Arco Card guarantees the free movement of members in all affiliated clubs (except for the One Club Card), subject to the access conditions established independently by each affiliate, which also guarantees the proposed activities. ARCO's task is to take care of the network, the registration system and respect for basic values. For more information you can contact the clubs directly. Not all clubs issue all types of ARC cards.
Regardless of the membership card you have chosen, you will enjoy the same rights as any member pursuant to article 4 of the current national statute.